CD, DVD, Vinyl, Design, Promotion... and so much more.
Welcome to Birnam. The complete service for independent musicians. CD duplication, CD replication, vinyl pressing, design, promotion, distribution, and so much more. We are a disc manufacturing company offering a comprehensive range of services tailored to help you make the most of your music. In addition to CD duplication & replication and vinyl pressing, we also offer DVD duplication & replication, downloads, streaming, graphic design & packaging, media promotion (press, radio & online coverage), album distribution to shops and online sales. We support you from start to finish… Be seen. Be heard.
If you would like to discuss your project, give us a call on 01350 727158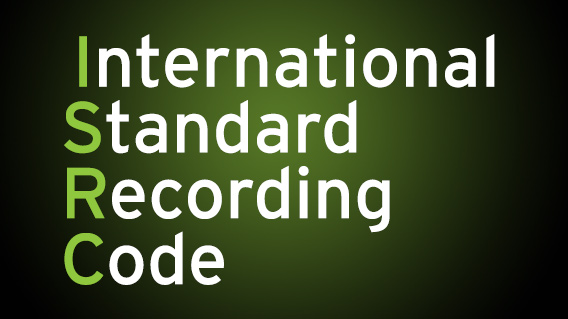 International Standard Recording Code
One of the questions we get asked is 'what does ISRC mean and is it important ?' The short answer to this is yes, ISRCs are very important if you are releasing your recordings for public consumption.
If you plan to distribute, sell or use recordings for promotion and radio play then the ISRC system identifies and tracks sales and radio play…                 READ MORE