CD, DVD, Vinyl, Design, Promotion... and more.
Welcome to Birnam. The complete service for independent musicians. CD duplication, CD replication, vinyl pressing, design, promotion, distribution, and so much more. We are a disc manufacturing company offering a comprehensive range of services tailored to help you make the most of your music. In addition to CD duplication & replication and vinyl pressing, we also offer DVD duplication & replication, downloads, streaming, graphic design & packaging, media promotion (press, radio & online coverage), album distribution to shops and online sales. We support you from start to finish… Be seen. Be heard.
Our Other Services
Birnam CD is proud to offer a full and comprehensive service to independent musicians. The following services are available to all clients who press their discs with us.
Give your music a high-impact push across the media and increase your profile with our tailored promotional packages which offer the opportunity for press reviews, features and radio airplay across the UK. We also provide a bundle of goodies to help you sell your music.
Artwork & design for print and digital media. We're happy to help you with all of your design requirements for CD, DVD, vinyl, posters, leaflets, adverts, tickets and branding. We specialise in music but our graphic design expertise covers so much more.
Get your music on iTunes, Amazon MP3, Spotify, Google Play and more. Sell your CDs through our five-star rated Amazon Seller account and the Birnam CD Online Shop.
Our Newsletter, Shop, Blog and Social Media
The Birnam CD Online Shop features an ever-expanding selection of music from independent artists representing a wide range of styles, backgrounds and genres. All the discs you will find here have been manufactured by us and will be despatched directly from our base in Highland Perthshire, Scotland.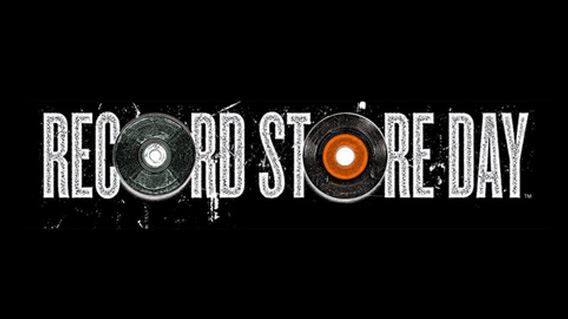 RECORD STORE DAY – 22/04/17
Record Store Day came into being in 2007 when over 700 independent stores in the USA came together to celebrate their unique culture. Record Store Day provides a platform for independently owned record stores to come together with artists to celebrate the art of music and support local communities. Special vinyl and CD releases and various promotional products are made exclusively for the day and hundreds of artists across the globe make special appearances and performances. Festivities include performances, meet & greets with artists, DJ's, in store quizzes and many other events. For Star Wars fans, Crosley is launching a special Star Wars Record turntable… Read more.