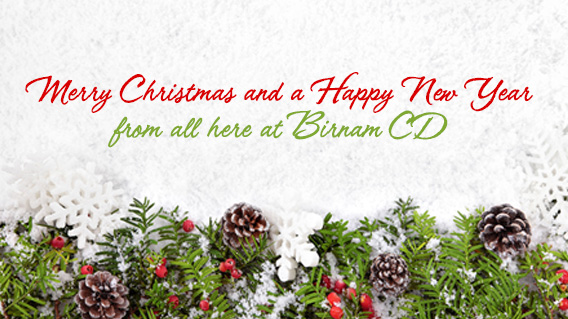 Merry Christmas and a Happy New Year
We're closed from Friday 23rd December and open on Wednesday 4th January 2017.
If you're looking for things to do in January then check out Celtic Connections in Glasgow which starts on 19th January and runs through until the 5th February. It's the largest annual winter music festival of it's kind and we'll be posting about it when we come back in January but in the meantime, have a look at the Celtic Connections website to see the great line up of musicians and gigs. Hope to catch up with some of you at the many, great events.
Wishing all of you a very Happy Christmas and a great New Year.