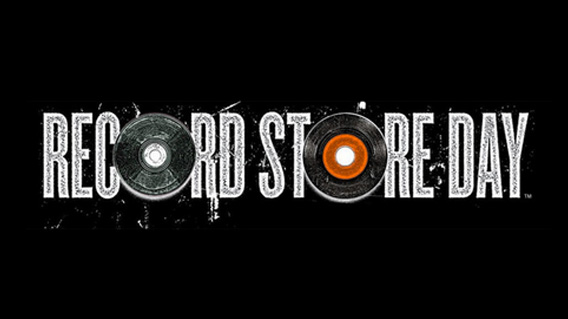 Record Store Day came into being in 2007 when over 700 independent stores in the USA came together to celebrate their unique culture. Record Store Day provides a platform for independently owned record stores to come together with artists to celebrate the art of music and support local communities. Special vinyl and CD releases and various promotional products are made exclusively for the day and hundreds of artists across the globe make special appearances and performances. Festivities include performances, meet & greets with artists, DJ's, in store quizzes and many other events. For Star Wars fans, Crosley is launching a special Star Wars Record turntable. http://www.crosleyradio.com/press/star-wars-turntable/
A Record Store Day participating store is defined as a physical retailer whose product line consists of at least 50% music whose company is not publicly owned. Record Store Day is about real, live, physical, indie record stores – not online retailers or large corporations.
There's quite a few record stores across Scotland so have a look to see what's happening locally and visit http://recordstoreday.co.uk/home/ to find out more.
http://www.mixeduprecords.com/  
https://www.facebook.com/LPglasgow/  
http://www.undergroundsolushn.com/