Martin Hadden, a member of internationally renowned Scots band Silly Wizard, established Birnam in 1986. The company was initially established as Scotland's first ever real-time cassette duplication facility, but then progressed to CD, DVD, Vinyl manufacturing, design for packaging and, more recently, to digital delivery, distribution and music promotion.
We are very privileged to work with, support and promote a wide range of independent musicians. Our client list continues to grow, and includes household names, local treasures and internationally recognised musicians and bands. We also work with amateur and semi-professional performers who may be dipping their toes into the music market for the first time.
We aim to provide the same standard of professional expertise and customer care for everyone we work with.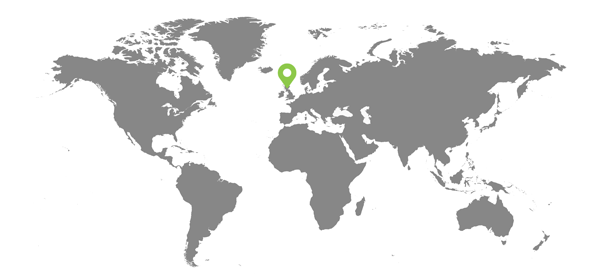 Building on decades of experience, expertise and knowledge, our team at Birnam provides invaluable support covering all aspects of the music scene; various music promotional packages, CD & DVD Replication & Duplication, Vinyl pressing, packaging, physical and digital distribution, full graphic design services and much, much more.
We are based in Highland Perthshire, Scotland and our extensive experience in the industry makes us the ideal partner for musicians and artists. We can provide full coordination and project management, supporting you from start to finish.
In these ever-changing times, one thing is for sure – people will always make music. The delivery routes will change, the musical talent remains.
We can help you make the most of your music. Be seen. Be heard.
What people say about us – read testimonials and feedback from some of our very happy clients.