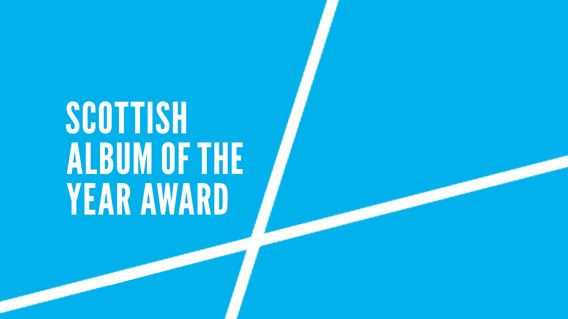 Scottish Album of The Year 2017
The 2017 SAY Award was launched on 1st March and is open until the 31st March. Artists, labels and the general public have the chance to submit albums for consideration. All genres and styles are welcome, from self-released albums to major label releases, from rock and pop to jazz and classical. Eligible albums must be commercially released between 1st April 2016 and 31st March 2017. For more details on the process and to register an eligible album, please visit www.sayaward.com.
The SAY Award is a prestigious and exciting arts prize produced by the Scottish Music Industry Association (SMIA), the award celebrates and promotes the most outstanding Scottish albums released each year. The winner receives £20,000 and nine runner ups receive £1,000 each.