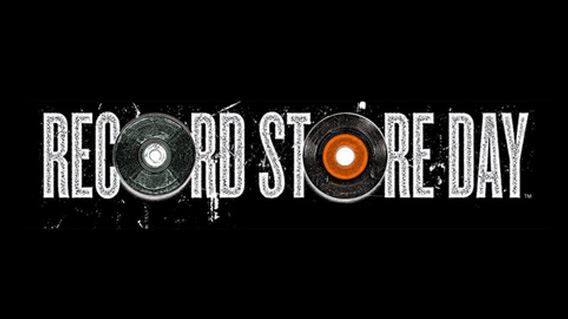 Record Store Day 16.4.16
Record Store Day was started in 2007 when over 700 independent stores in the USA came together to celebrate their own unique culture. The independent music sector in the UK followed the USA trend and this year will be the ninth year of events. Record Stores across the country organise events including performances, meet and greet with artists, DJ's and many other one of unique events.
Celebrating the UK's independent record shops – the independent record stores are not tied to any big record labels and the day provides an opportunity for them to promote themselves and the huge variety of music which they cover. Record stores across the UK participate – shops in Glasgow, Renfrewshire, Stirling, Kilwinning, Ayr, Edinburgh and Perth are organising events, to find out what's happening locally in your area visit  Record Store Day
Record Store Day is recognised as contributing to the Vinyl revival. Many thought that Vinyl (and CD) sales would be affected by the increasing move to digital but what we are finding is that digital music in many cases supports and encourages Vinyl (and CD) sales. People are listening to music online and choosing to purchase a physical copy, Vinyl is seen by many as a collectable art….so, the vinyl revival continues. According to the 2015 BPI Music Marketing Report, 2.1 million LPs were purchased in 2015, representing a 64% increase on previous years and a 21 year high.