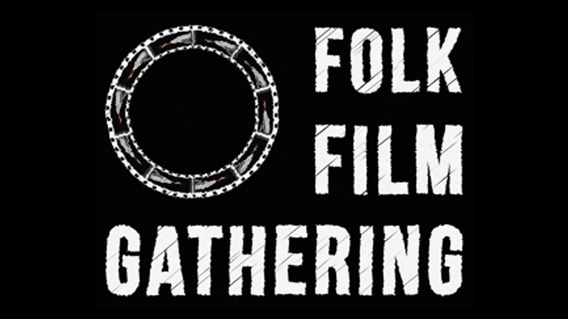 Folk Film Gathering
For those of you near to or travelling to Edinburgh this month, have a look at the Folk Film Gathering programme which runs until 13th May.
This is the third year of the Folk Film Gathering which is a partnership initiative between Transgressive North, Filmhouse Edinburgh and Tradfest.
The 2017 theme is 'Songs and Labour' – looking at world cinema where depictions of folk community experience have focussed upon song traditions and the rhythms and weight of work. From Scotland to Brazil to Lithuania and beyond, the programme continues to explore the myriad ways world cinema has engaged with folk culture – as living tradition, as people's history, and as working class culture and experience.
Many of the screenings are introduced by a storyteller or musician and explores the link between cinema and traditional Scottish arts.
Tickets are available from the Filmhouse Cinema or TradFest
Filmhouse Cinema | 0131 228 2688
TradFest @ Scottish Storytelling Centre | 0131 556 9579